Our Location
Berean Baptist Church
8825 West Broadway
Brooklyn Park, MN 55445
Phone: (763) 425-2244

Need Directions? Google Map Link
Our Beliefs
Berean Baptist Church is a place where the Bible is the only authority for what we believe and do, where each member has a vote in the government of the church and where each Christian is free to live according to the direction of the Holy Spirit under the authority of the Word of God.
We are:
Biblical rather than interdenominational or new evangelical
Bible-believing rather than liberal
Autonomous rather than denominationally controlled in church government
Premillenial rather than postmillenial or amillenial in eschatology
Pretribulational rather than posttribulational or midtribulational in regard to the rapture
Local church centered rather than ecumenical in policy
Separated rather than inclusivistic
Creationist rather than evolutionist
Our Purpose
Berean Baptist Church exists to glorify our great God, to preach the Gospel of Christ, and to provide fellowship for born-again Christians.
Our church was organized in June, 1968 to minister the gospel of Jesus Christ in suburban Brooklyn Park. We endeavor to minister to the spiritual needs of our community through worship services, Bible studies, and activities for all ages.
Our Message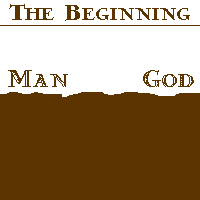 YOU ARE A SINNER. "For all have sinned and come short of the glory of God" Romans 3:23.
GOD LOVES YOU. "For God so loved the world that He gave his only begotten Son, that whosoever believeth in him should not perish, but have everlasting life" John 3:16.
CHRIST DIED FOR YOU. "But God commendeth his love toward us, in that, while we were yet sinners, Christ died for us" Romans 5:8.
YOU MUST RECEIVE HIM. "But as many as received him, to them gave he power to become the sons of God, even to them that believe on his name" John 1:12.



Our Name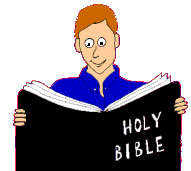 Many people question where the name "
Berean
" comes from. Some think it is the name of an association or group of churches. However, the name "Berean" comes from Acts 17:10-11 where we read:
"And the brethren immediately sent away Paul and Silas by night unto Berea: who coming thither went into the synagogue of the Jews. These were more noble than those in Thessalonica, in that they received the word with all readiness of mind, and searched the scriptures daily, whether those things were so." Acts 17:10-11
The Bereans (the people who lived in Berea) searched the Scriptures to see if the things being taught were true. At Berean Baptist Church, the name reminds us that the Bible is the only authority for what we believe and do. We encourage you to search the Scriptures just like the people at Berea, in order to find the truth.
Our Associations
Berean Baptist Church is an independent Baptist Church. We are affiliated with the New Testament Association of Independent Baptist Churches (NTAIBC) and the Minnesota Baptist Association (MBA).
Our Staff
Dr. Cary Flinck is the Senior Pastor of Berean Baptist Church.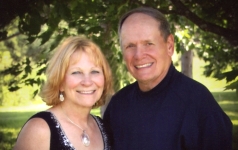 Dr. Cary Flinck and his wife, Nan
Here are some interesting facts about Pastor Flinck:
Born and raised in the Grand Rapids, Minnesota area.
Graduated from Greenway High School, class of 1971
1973 Graduate of Itasca State Junior College
1975 Graduate of St. Cloud State University with a Bachelor of Science degree in Health
1981 Graduate of Central Baptist Theological Seminary, Minneapolis, MN, with a Master of Divinity degree (Magna cum laude)
During seminary, served as Youth Pastor at the Granite City Baptist Church, St. Cloud, MN, (9/1975 - 10/1979)
In August 1981, served as Youth Pastor/Principal at Fairmont Baptist Church, Fairmont, MN.
In April 1985, began serving in a new role as Senior Pastor of Fairmont Baptist Church where he served until August 1997.
1996 Graduate of Northland Baptist Bible College in Dunbar, Wisconsin, with a Doctor of Sacred Ministries degree.
In August of 1997, became the Pastor of Berean Baptist Church
Our Church History 1960s
Berean Baptist Church was organized in 1968 by friendly people who have a genuine concern for the eternal salvation and spiritual welfare of others. This concern is expressed in their giving of time, talents, and support for the ministry of the gospel.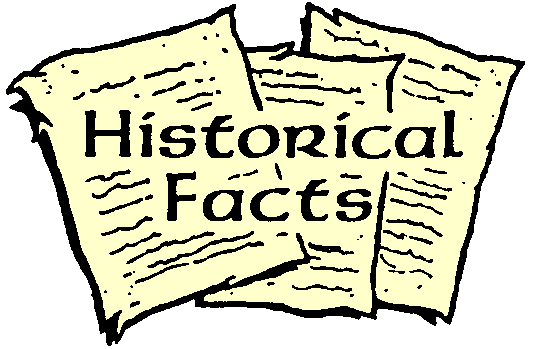 The following are highlights from the church's history records. Click on the photos for a larger view.


June 1968 The organizational meeting of Berean Baptist Church was conducted in the Brookdale Center Community Room with Rev. Duane Gray presiding. Ten were received into membership, a covenant was adopted, and Rev. Duane Gray was called as the interim pastor
June 1968 The church votes to affiliate with the Twin City Association of Baptist Churches
July 1968 Rev. Duane Gray called as the first Pastor
Dec 1968 The charter membership closed with 38 names on the roll
July 1969 Filed application to affiliate with the New Testament Association of Independent Baptist Churches
Nov 1968 First Youth Director, Cliff Pals was appointed
Our Church History 1970s
Jan 1971 Wayne Muri called to serve as Youth Pastor
Jan 1972 Tom Yauch called to serve as Youth Pastor
Oct 1973 Pastor Duane Gray resigns. Dr. Rolland McCune serves as interim Pastor
June 1974 Dave Rogers called to serve as part-time Youth Director
Feb 1976 Ordination council & service for Pastor Odens
Jun 1976 Dave Sheppard called as Youth Pastor
Our Church History 1980s
Oct 1983 Architectural firm of Lindberg-Pierce, Inc. retained to design a Master Plan for developing the church property
Dec 1984 Congregation voted to engage Jim W. Miller Construction Co. to develop plans for new auditorium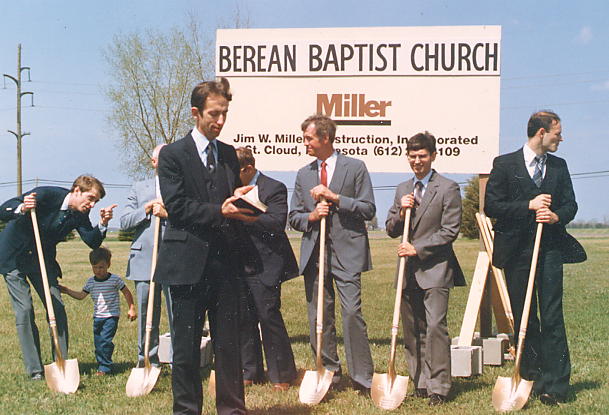 Sept 1985 Dedication of new auditorium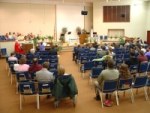 June 1988 Twentieth Anniversary Celebration

Our Church History 1990s
June 1998 Thirtieth Anniversary Celebration

Our Church History 2000s
Paul & Jo Anna Harmon as they prepare to depart for the field of Uruguay
June 2008 Berean celebrates its 40th Anniversary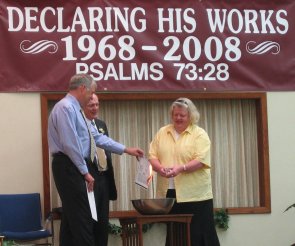 January 2009 Commissioning service for David & Kristi Flinck as they prepare to depart for the field of Chile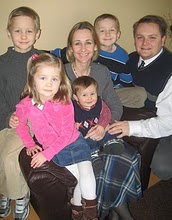 Our Church History 2010s
July 2013 Commissioning service for John & Kristen Ball as they head to language school, preparing for the field of Uruguay.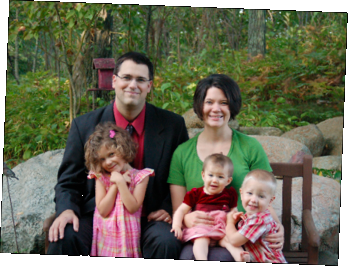 June 2018 50th Anniversary Celebration with Ben Everson, Les Ollila, and former Pastors and members